You AREN't a Victim to Negative Circumstances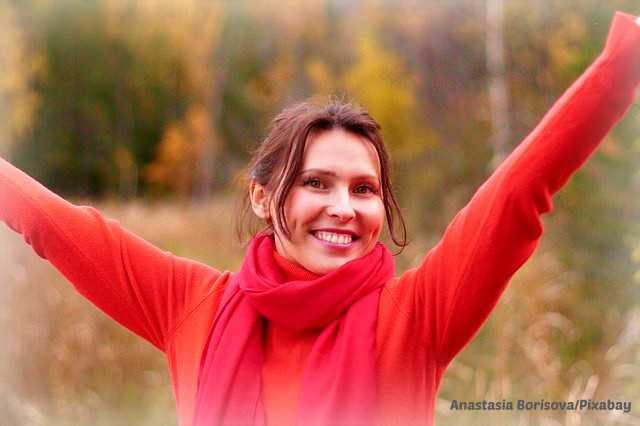 With all the news surrounding the worldwide coronavirus pandemic, it's very easy to find yourself becoming fearful about your well-being and the safety of your loved ones.
Although you live a spiritual life, it doesn't mean that you will never encounter challenges. As long as you are living on this planet, there will be times when things show up that you don't like.
How should you handle negative circumstances?
The first thing you should do is to take some deep breaths. Then think about your true identity.
Your true identity is that you are one with Divine Good and the Infinite power of the Universe. You don't have to be a victim to conditions. While you can't change the entire world, you have the authority to direct the Universal law for your own personal circumstances.
One of the most effective ways to direct the Universal law on your behalf is with spiritual treatment.
Everything you see in the physical world is an effect–either of your own consciousness or of the collective consciousness of humanity. If you try to change things only at the physical level, your options can be very limited.
But when you raise your consciousness to the level of the Divine, you have limitless possibilities available to you.
When you use spiritual treatment, you align yourself with the infinite good of the Divine and you can direct the Universal law to create the circumstances that you want to experience.
Because of the fear and uncertainty surrounding the coronavirus, I've created a spiritual treatment for health. I invite you to say this treatment daily to direct the Universal Law to manifest health and well-being for you.
Spiritual Treatment for Health
There is one life, one reality, one existence. It is the Divine. The Divine is perfect, whole and complete. It is perfect activity, perfect expression. It is peace and harmony. Every aspect of the Divine cooperates fully with every other aspect of Itself. There is no part of the Divine that causes harm to any other aspect of Itself. There is only perfect well-being and infinite good.
I am an activity of the Divine. I am a place where the Divine is living its life uniquely as me. Therefore, what is true of the Divine is true of me. I now accept the consciousness of knowing that only health, wholeness, and well-being exists in my body. I now accept the consciousness of knowing that perfect peace, harmony, cooperation, and perfect activity is expressing through every single cell in my body.
Any fear that I can be a victim to a harmful virus is now dissolved completely. I am part of the infinite good, health, wholeness and well-being that exists throughout the Universe and this health, wholeness, and well-being is now expressing as my perfect health.
I release this word to the Universal Law of Good which makes it so. It is done. And so it is.