Getting Unstuck: Connecting the Dots to
Your Vision Strategy Session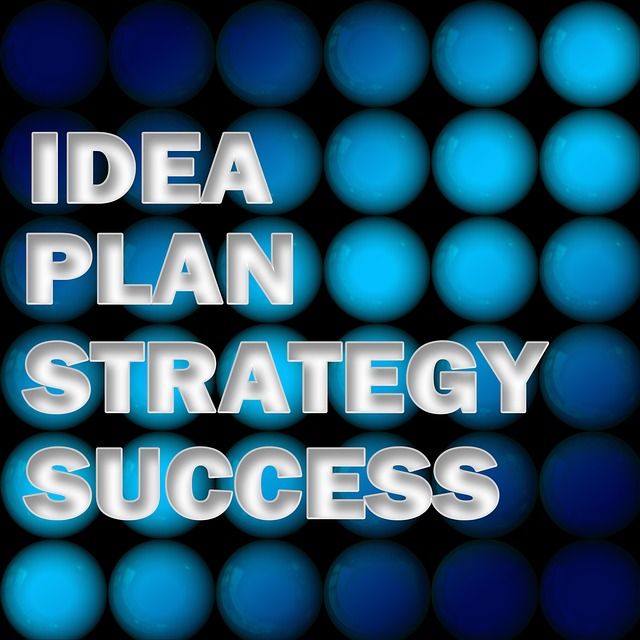 Are you a woman entrepreneur, solopreneur, aspiring entrepreneur?
Are you tired of being stuck?
Are you unsure of what your purpose is?
Do you have an idea of what you want but you lack a clear direction about how to move forward with your business?
Have you been struggling with overwhelm?
Do you feel that you're not good enough to accomplish your big business goals?
Are you frustrated because you don't know how to integrate spirituality principles with practical business and financial prosperity strategies?
Are you ready to give up struggling on your own?
If you've said yes to some, or all, of these questions, then help is available for you. You absolutely can learn the skills and strategies that can put you on the fast track to business success and financial prosperity. 
What's your next step?
If you are a woman entrepreneur, solopreneur, or aspiring entrepreneur, just complete the form below to apply for your ZERO Cost: Connecting the Dots to Your Vision Strategy Session.  Your questionnaire will be reviewed to see whether I am the right mentor to help you reach your business goals. If we're a good fit, then someone from our team will contact you to schedule a breakthrough session where we will evaluate your situation and come up with a customized plan to help you move forward.
(Offer limited to women entrepreneurs, solopreneurs, or aspiring entrepreneurs who live in the following time zones:
EDT/EST, CDT/CST, MDT/MST, PDT/PST.)